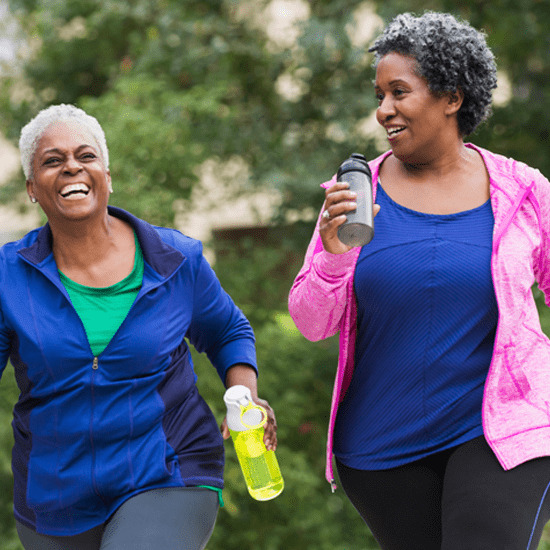 You've heard the discouraging statistics: nearly two-thirds (62%) of adults in Canada are overweight or obese. But while you know how important eating healthy and exercising are, like many of us with work, kids and home duties, you have a tough time.
But you really can do it! That doesn't mean it's easy but, if you're serious and committed, making fitness a priority for 30 minutes each day is possible. Below are 4 tips for upping much-needed exercise without falling behind in your other commitments.
People power: Commit to leaving the car in the garage and walking more often. A quick drive to the grocery store or to pick up your kids from school or daycare? Take a few extra minutes to walk there and back. Go on a brisk walk around your office at lunchtime or while your colleagues are taking smoke breaks better yet, invite them to come along. Skip the elevator up to your office or apartment and take the stairs it'll increase your heart rate and strengthen your leg muscles too.
Netflix and treadmill: There's nothing you watch on TV that you can't watch while on a stationary bicycle or treadmill. Pump up the volume and break a sweat for 30 minutes every evening.
Family affair: Changing habits is a lot easier when you have someone cheering you on. Exercise with your spouse, best friend, neighbour or teenage kids.
Are you ready to get fit? We're not taking no for an answer! Share your fitness tips and success stories with other members in the Shop Talk Blog community forum!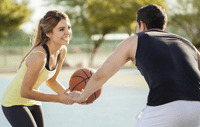 Did you know? How many calories can you burn in 30 minutes
Ever wonder which activities are best to burn calories. This simple calculator can tell you! (Source)