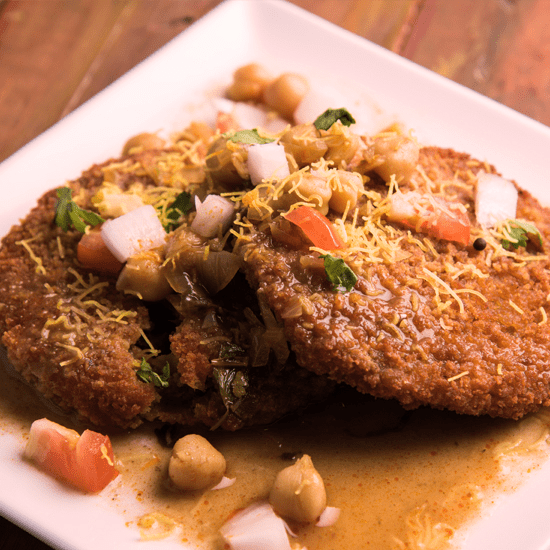 Diwali is Hinduism's most important holiday of the year — also celebrated by Sikhs and Jains — symbolizing the victory of good over evil. The festivities begin this year on October 24 and last for five days, starting with people cleaning their homes and shopping for gold, decorating their homes with lamps and colourful powder and sand designs called rangoli. On the third and main day of the celebration, families gather together for a prayer to the Goddess Lakshmi, followed by feasts and fireworks displays.
Cultures and traditions vary widely throughout India and even among Indians around the world during the holiday. So does the food! But here are seven of our favourite delectable vegetarian-friendly treats to celebrate Diwali:
Cardamom biscuits: Popular during the festival season, these are just the perfect combination of sweet, spicy, buttery, nutty and crunchy — and delicious with a warm cup of chai.
Punjabi suji halwa: Another cardamom-flavoured delicacy with a toasty semolina aroma, suji halwa also includes raisins and almonds and is served piping hot.
Aloo tikki: Mouthwatering potato patties filled with peas, mango powder and best served with tararind sauce and coriander relish.
Mahkani dahl: Rich and delicious, this North Indian dish includes slow-cooked black lentils and kidney beans, turmeric, cumin, chilies and tomatoes.
Chivda: Also known as Bombay mix, this savory and spicy Indian snack includes fried lentils, peanuts, corn, chickpeas and rice.
Barfi: This dense milk-based sweet treat is made from condensed milk and sugar, cut into diamond or square shapes and coated with an edible metallic leaf called vark.
Samosas: Probably the most well-known Indian delicacy, samosas are small golden triangular savory pastries stuffed with potatoes and peas and flavoured with cumin, fennel seeds and coriander and served with spicy chutney.
Have you tried these or other Indian treats? What are the ones you love most? We want to hear about it! Drop a line to the Shop Talk blog community!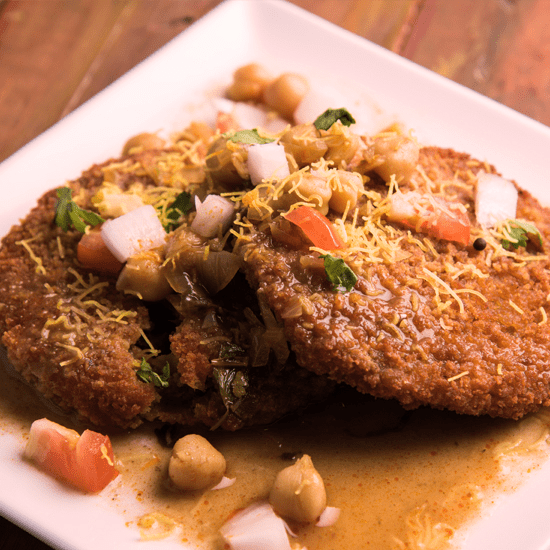 Did you know: Festival of Lights
The word Diwali means "row of lights" in Indian's ancient language Sanskrit.