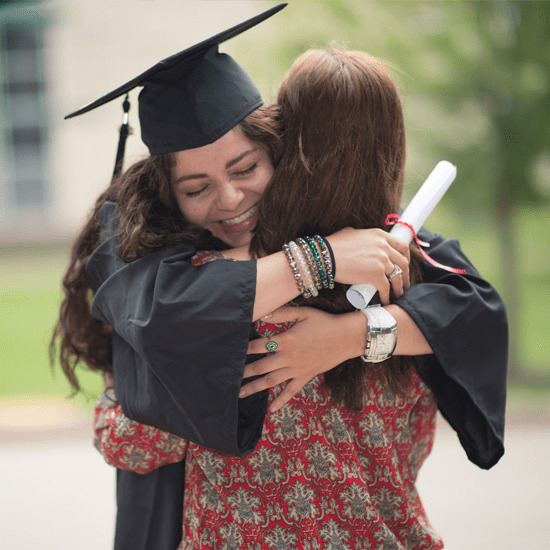 Some of us here at the Shop Talk blog remember our own high school or college graduation gifts: a fancy brass-plated pen and pencil set, a watch, a Walkman cassette player, a tie none of which have much if any of the allure they might have had a generation (or two) ago.
So what do today's newly minted graduates want? Well, oodles of cash, no doubt. But if that's not in the cards, here are some other great ideas to consider:
Gift cards: With ever-increasing tuition fees likely to be paid back for many years to come, grocery, gas, restaurant or movie gift cards are always appreciated.
Investments: Few gifts offer the promise of increasing their worth over time like shares in a company. Consider buying them stock in a company they admire.
Travel gear: If post-graduation travel is on their itinerary, luggage, a knapsack, camping equipment, or even a bicycle are practical options.
To the nines: Dressing up at work isn't what it used to be but looking their best for upcoming job interviews is still important. Offer them a credit or gift certificate for a tailored suit or new outfit.
Home ware: If they're moving away or into their first apartment, they'll need a few basics like a bed, dishes, sofa or TV. Help them feel at home in their new one.
Staying connected: Smartphones and tablets have become must haves for work and play. If the price is prohibitive, consider pooling resources with other family members or friends.
Looking for graduation gifts that are little less pricey? Here's a good place to start. And, as always, please share your own tips and suggestions with other members in the Shop Talk Blog community forum!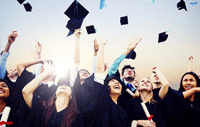 Did you know? Throwing their caps
The tradition of celebrating graduates throwing their caps into the air dates back to the 1912 U.S. Naval Academy commencement exercises. Graduates throughout North America have been doing it ever since. (Source)