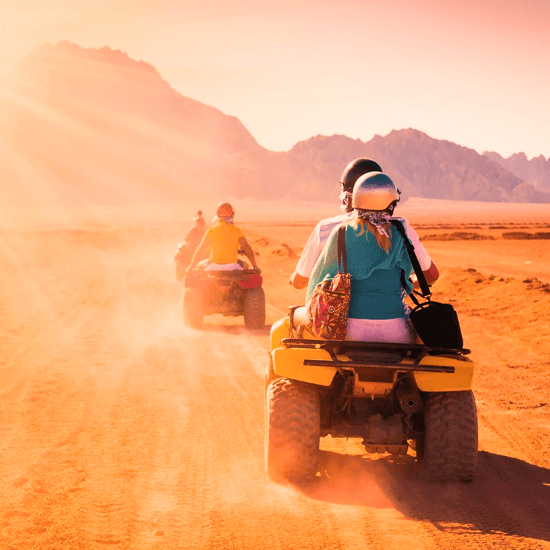 It used to be most tourists were content to take pictures of the top 10 sights, lay on a beach and do a little shopping. But increasingly, a lot of travellers, especially those with some money to spend, are seeking out something a bit more exciting and out of the ordinary – in other words, an experience.
Experiential travel is taking off. In fact, since 2014, the amount spent on tours, activities and attractions has grown 21% to US$159 billion a year – on adventures like mountain biking, glacier hiking, scuba diving, cooking, painting, textile weaving and more. Websites like Airbnb, once just for booking apartments, have branched off into this lucrative market and offer connections to a variety of local travel experiences.
And what kinds of experiences are on the rise? According the Skift, a news and research company specializing in the travel industry, there are five big ways travellers are getting the most out of their trips:
Culinary travel: Blame it on Instagram but many of us have become all-out foodies, whether we're at home or travelling, and are just ask likely to post a beautiful pic of dinner as a selfie. Adventurous eaters who travel are seeking out activities like wine tasting (and stomping) in Italy or discovering the best tacos in Mexico City.
Authenticity: The days of rolling around in an open air tour bus getting a canned speech of a city's sites are over. Today's experiential travellers want insider tours where they can discover local culture and people. An increasing number of websites and travel agencies offer off-the-beaten path tours that offer a glimpse of what locals love.
Mobile adventures: From Google Maps to universal translators, our smartphones have made travel infinitely easier and less stressful. Now, new augmented reality and virtual reality technologies enable travellers to immerse themselves in locales even before their plane lands – as well as supplement walking tours with input from local experts.
Are you planning an exciting experiential tour – or did you just get back from one? We want to hear all about it! Share your adventures in the Shop Talk blog community forum.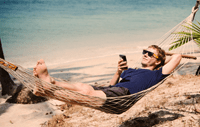 Did you know? Business and pleasure
More than 60% of business trips were extended to include leisure time in 2017, up 40% in one year. (Source)