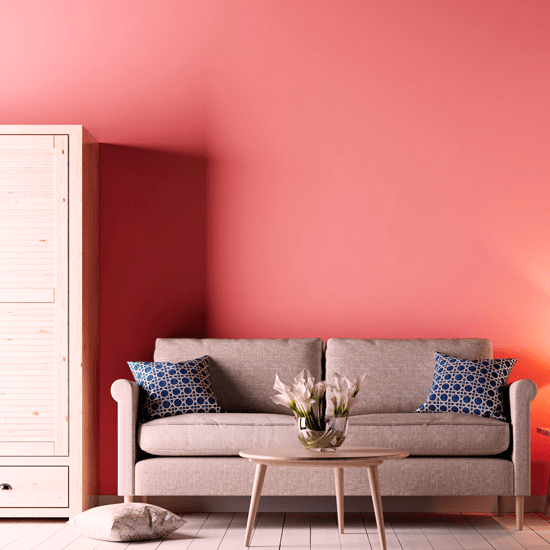 As millions of North American homeowners look for new ways to spruce up their home sweet home this year, they're expected to spend more than $10 billion on interior design services.
That's a lot of money but the truth is today's décor is about a lot more than just paint swatches and sofa pillows. And designers and consumers are becoming pretty inventive about how they modernize their home's surroundings.
Here are just a few of the latest trends – and some that are heading out the door:
Less clutter: Call it the Marie Kondo effect but homeowners are deciding to spend more on fewer items that they absolutely love. Gone are busy gallery walls with tons of art and shelves with knickknacks. The key word: edit.
More nature: Maybe it's our way to reconnect with the outdoors, but today's décor is reintroducing more natural materials – including wood floors, stone, wool rugs and plants (both real and faux).
Fewer traditional colours: Homeowners are less concerned with choosing predictably masculine or feminine palettes – as Living Coral, Pantone's Colour of the year, attests. Grey hues are also fading away and being replaced by bolder ones – like hunter green and indigo. 
More florals: Whether it's on sofas, headboards or walls, floral patterns have made a comeback – while geometric patterns are on their way out.
Sustainability: Perhaps in response to concerns for our planet's future, sustainable materials like jute and rice paper are taking precedence over plastics and metals. That said, not-so-sustainable acrylic furniture is growing in popularity as homeowners look for ways to visually unclutter their spaces.
Brass vs. black: The gold-hued metal (as well as faddish rose gold) is now deemed heavy and dated and it's disappearing as a furniture accent, while black accents – especially in the bathroom – are viewed as high end and modern.
Light woods: Dark stained wood floors and cherry kitchen cabinets, hugely popular at the turn of the century, are being replaced by light birch and oak, which provide a more open and relaxed vibe.
Quartz : Solid white or off-white counters, while clean and modern, seem to have had their day as homeowners and interior designers replace them with marbles and other rich-looking stones.
Mid-century meh: The last two decades saw a massive return to classic styles from the middle of the 20th century. While mid-century furniture's classic lines and design will always have a special place in any home, today it's increasingly about mixing up styles to create a more layered and personal look.
Are you in the midst of a home décor transformation? What styles do you gravitate to? Share your two cents with the Shop Talk blog community forum.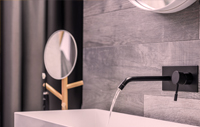 Did you know? Pewter and gunmetal
Replacing your kitchen or bathroom hardware? While brass and matte finishes have had their day, pewter and gunmetal are rising in popularity. (Source)