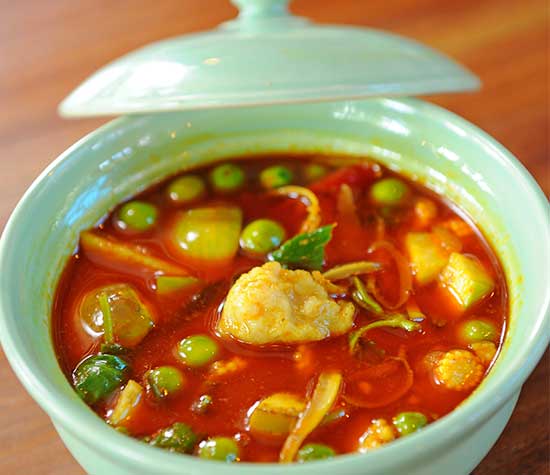 Spring may have officially started back in March but who are we kidding? May is really when it feels like, well, spring. The sweaters and boots get banished to the back of the closet. Tulips are out in full force and roses return. And our much loved winter cooking staples like squash, leeks and lentils disappear from our kitchens. Or they ought to!
Because with spring comes fresh new possibilities for your dinner table. Here are some versatile veggies you should be dropping in your shopping cart starting this week:
Some other spring ingredients you should check out? Fava beans, kohlrabi, nettles, asparagus and mint. You can click here for more delicious spring recipe ideas and remember to share your own in our Shop Talk Blog community forum!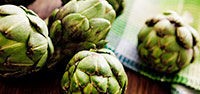 Did you know?
The cardoon, native to the Mediterranean, is the naturally occurring version of the artichoke. And where does the name artichoke come from? We borrowed it from the Spanish word alcachofa, which in turn derives from the Arabic al-khurshuf.
(Source)