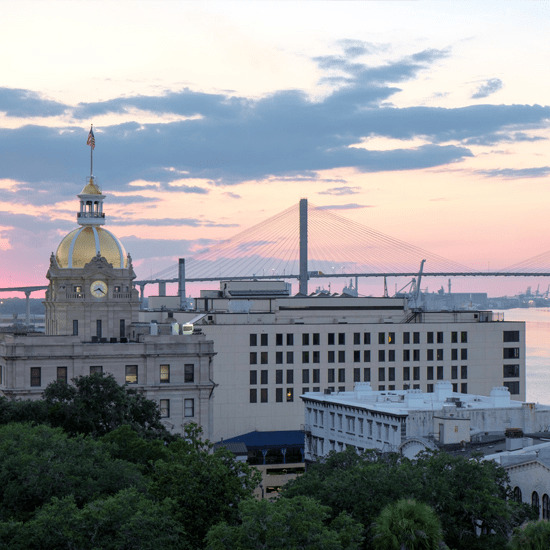 Back to school isn't the most popular season to take vacations but if you don't have kids, they're away at school or all grown up, it can be a wonderful time to travel not to mention potentially inexpensive.
Higher longitudes may cool down around Labour Day but the West Coast and southern U.S. still have plenty of warm weather to spare and if you have the time, budget and longing for adventure, spring will have arrived in the southern hemisphere.
Here's our travel bucket list for autumn:
Washington, D.C.: Lincoln, Jefferson, Washington, Kennedy, King, the White House, Arlington Cemetery and the Smithsonian museums few cities have as many stunning sites to see, not to mention a wealth of delicious restaurants and shopping. While hotels aren't cheap, AirBnB and similar services have made it more affordable.
Savannah, Georgia: Keep heading south and discover this budget-friendly coastal city, known for its romantic horse-drawn carriages, cobblestone historic district and ornate pre-Civil War architecture.
San Francisco, California: The Golden Gate City's unconventional fall weather make September to November the warmest time to visit. Don't miss Fisherman's Wharf, the Mission District, Castro and, of course, Alcatraz Island.
Vancouver, British Columbia: Canada's third largest city is also its most lush and picturesque thanks in large part to legendary Stanley Park and its surrounding mountains. September, before the cold settles, is an ideal time to visit.
Sydney and Melbourne, Australia: September and October mean spring is in the air the ideal time to discover Oz's two largest and most vibrant cities. Bondi Beach, the Sydney Opera House, Melbourne Zoo, coffee and food culture heaven.
Buenos Aires, Argentina: Home to the tango and slabs of mouth-watering steak, the Paris of South America is also affectionately known simply by its initials, B.A. Don't miss charming San Telmo shopping, its neoclassical architecture and Recoleta Cemetery, the final resting place of Evita Peron.
Where's your fall dream destination? Share your thoughts with other members in the Shop Talk Blog community forum!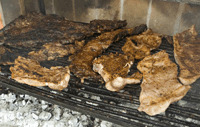 Did you know? Where's the beef?
Argentines love their beef. Each year they eat around 70kg of it, often at a Sunday family get-together called an asado. The secret to the world-famous steak? Simplicity. It's grilled over coals never gas and salted. (Source)